☰ open
Candy Country Of the Month
What to Eat!
1.Souvlaki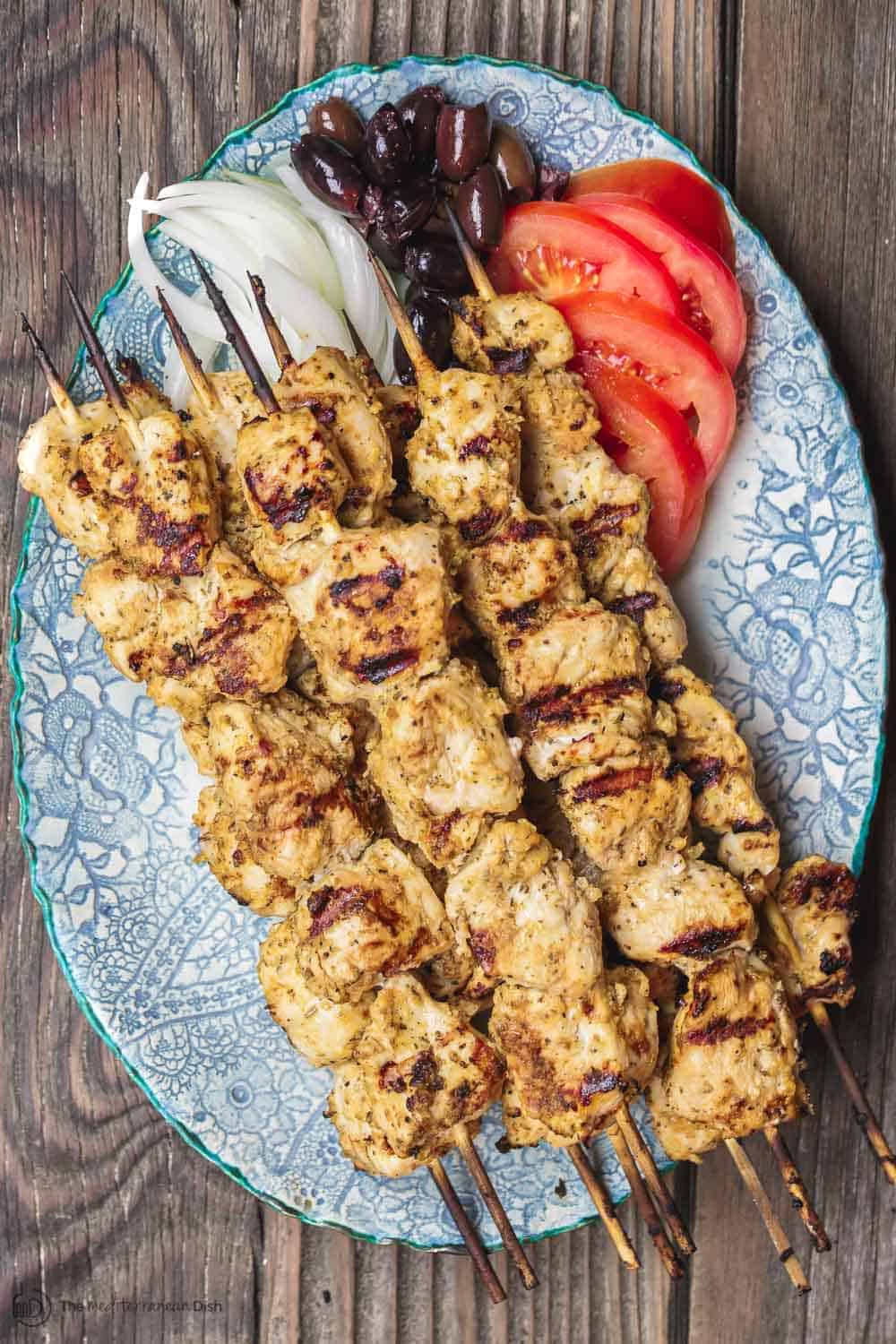 One of my favorite dishes to order for dinner is souvlaki. We've even made it here at Savored Journeys for our international cooking series. If you want the recipe, check here. Lamb souvlaki is marinated and grilled, making it so tender and flavorful. It's often served with rice or pita and eaten alongside a greek salad.


2.Dolmades


You may have had these before – usually from a jar you can buy at the grocery. It's a rice and herb-stuffed grape leaf, usually served as an appetizer or part of a mezze platter. I've eaten them many times, but never handmade, and let me just say, they are way better than anything you can get at the store.



3. Loukoumades


If you have a sweet tooth, you will love these little doughnuts. They're fried and crispy on the outside, but light and fluffy in the middle. They are also dusted with cinnamon and smothered in honey, so be prepared for the serious sugar boost you'll get from eating just one! you can sometimes also find them sprinkled with nuts.